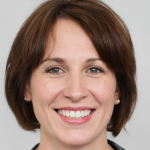 Lisa Bain
Reporter |  South Metro
An Anoka native, Adler lives in south Minneapolis with her two dogs. She graduated from the College of St. Benedict with an English and secondary education degree (and a concentration in studio art). She taught seventh grade English and religion at a Catholic school in Edina for two years and later taught adult ESL/ELL for Minneapolis Public Schools. She has a Master's degree in English/Literacy education from the University of Minnesota. In her free time, she enjoys reading, drawing and attempting to complete home improvement projects.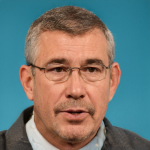 Richard Chin
Reporter |  Features
As a feature reporter, Richard Chin has flown on the Goodyear Blimp, driven the Wienermobile, sunk to the bottom of a lake in a one-man submarine, worn a giant urine specimen cup costume as a mascot for a health care company, rode a vintage Puch at the Sturgis of mopeds and was mistakenly arrested by police hunting for a serial killer. He also spent six weeks in Baghdad during the Iraq war and was a Knight Journalism Fellow at Stanford University.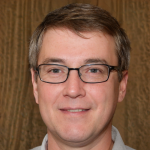 Kevin Diaz
Reporter |  Washington Bureau
Diaz has worked for the Star Tribune on and off since 1984, starting out as a night cops reporter. He has taught public affairs reporting at the University of Minnesota, where he received his master's degree. After a stint at the Washington (D.C.) City Paper, Kevin returned to the Star Tribune as a Washington correspondent, winning national awards for articles on globalization and immigration. Born and raised in Italy, Kevin has reported from Italy, Brazil, Mexico, Cuba, China and the Middle East, and has been covering Washington since the turn of the century.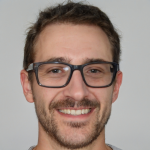 Kevin Duchschere
Team Leader |  West | East Suburbs
Duchschere grew up in Fargo and moved to the Twin Cities in 1976 to attend the College of St. Thomas, where he graduated in 1980 with a degree in history and political science. He earned a master's degree in mass communication from the University of Minnesota in 1986, and a master's degree in American history from the University of Virginia in 1993. A longtime resident of St. Paul, he recently moved to Minneapolis after securing his green card.